Welcome.
I'm a Sydney-based interviewer, writer and facilitator experienced in TV presentation, story-telling and bringing people together.
I created the ABC TV show One Plus One in 2010, conducting 500 in-depth conversations in nine years. Now I teach the art of conversation at home, at work and with your customers.
I'm on the advisory board of the not-for-profit movement Stay Kind. My new book on conversation is due out this year.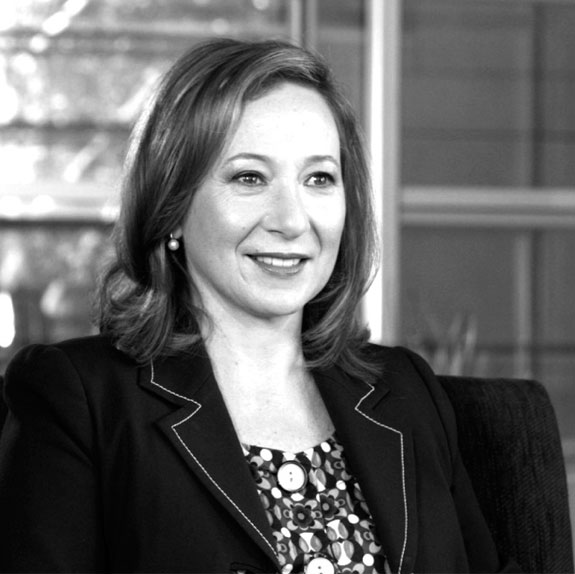 She is as good as Michael Parkinson at his best. The Green Guide, The Age, March 2014
Hutcheon's urbane, understated control is masterly. Sydney Morning Herald May 2014
Jane Hutcheon deserves credit as a skilful interviewer. She is able to gently prod her subject in a certain direction, while never inserting herself too obtrusively. Sydney Morning Herald January 2020
Warm, curious and relaxed, Jane Hutcheon proves an ideal facilitator. Limelight magazine, January 2020
I think the interview with you is the best I have ever done – and it's because of your questions and sensitivity. Truly. Amy Tan, author The Joy Luck Club
There's a gentle artistry to Hutcheon's interview invisibility, far more evident in person than through the screen…the way her carefully unjudging eyes rarely leave your face… The Saturday Paper, February 2017
If you are looking for a workshop, talk or a corporate speaker, I work with individuals, institutions and not-for-profits as a keynote speaker, consultant, presenter and facilitator.
Please use this form to get in touch.
As one of Australia's top interviewers and a former international correspondent, I've spent thousands of hours in conversation with people from all walks of life. Creating then hosting ABC TV's One Plus One from 2010-2019, I conducted more than 500 in-depth interviews in nine years with celebrities and lesser-known heroes from Australia and beyond. Scroll down to see a selection of my interviews.
If you'd like to contact me to discuss your project, please leave a brief message here.