Quietly, Quietly, for Twenty Years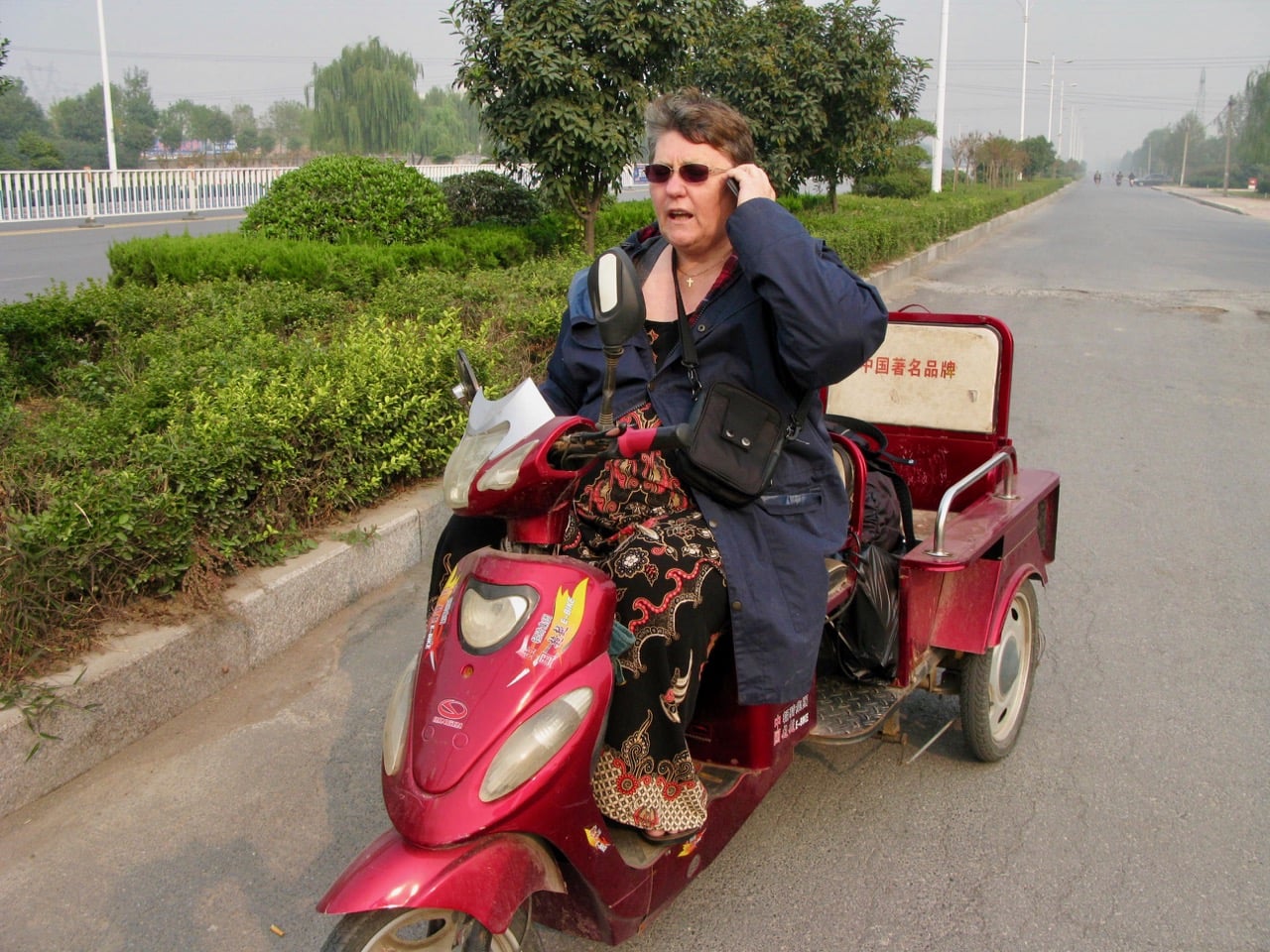 Twenty years ago, Linda Shum did something radical.
She defied, yes, defied, the person she loved most and let her curiosity take her to a small Chinese city named Jiaozuo.  In 1998 she was a early childhood teacher, using her precious school holidays to see what she could do for Chinese orphans whom she read about in a church newsletter.
Today she is back in Jiaozuo, not to mark an anniversary, but to do what she's been doing with little or no fanfare: adding value to the lives of children living in the city orphanage.
Conditions are so very much improved.  There is no longer a One Child Policy although because of Chinese attitudes to disability (and the social security available) the orphanage still has much work today.
Linda's health isn't great.  In fact, on her return from China earlier this year, she nearly died.  Everyone who knows her worries about her, constantly.
When her email arrived yesterday to tell me (and her many loyal supporters) that she'd arrived safely, I shook my head in amazement.
Her local Gympie newspaper recently published this about her anniversary.  I'm so honoured I got to follow her and observe her for more than three years to write her story in China Baby Love.
Congratulations Linda :) Please look after yourself!
And it's brilliant that China Baby Love will be available to buy in the U.S. and U.K. later this year.