After nine years and five hundred interviews,
I will be leaving One Plus One – and the ABC – in mid September 2019.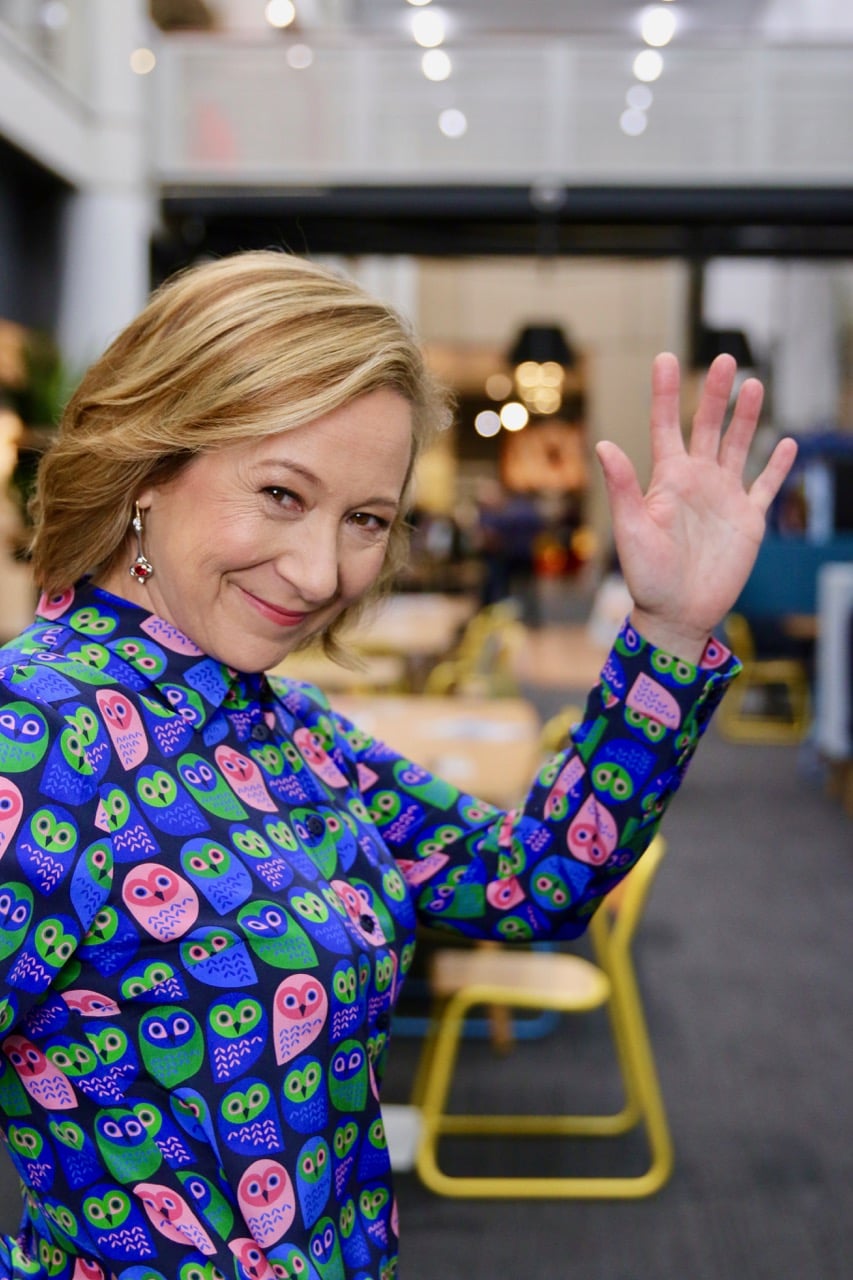 I'd like to say that my mainstream journalism career as a reporter, foreign correspondent and presenter has been a complete privilege.  One Plus One is my baby and you don't leave something you've created without a heavy heart.  This was my decision alone.
I'm leaving because I need challenge.  After years of learning from my interviewees, inspiring people who have created vibrant lives from the realities life deals, I too, want to be a little bit brave.  I'll be working on my own projects, collaborations and will continue to lead tours with Renaissance Tours and the Art Gallery Society of NSW.
I'm happy to say that One Plus One will continue without me, initially with guest presenters.  I will be curating a collection of my favourite interviews from over the years and for my final program (date TBC) – you asked for it – I will be the interviewee!
Much more to come … xx
(Thanks to my colleague Marton Dobras for the photo)