Israel-Palestinian tour 2018 culture list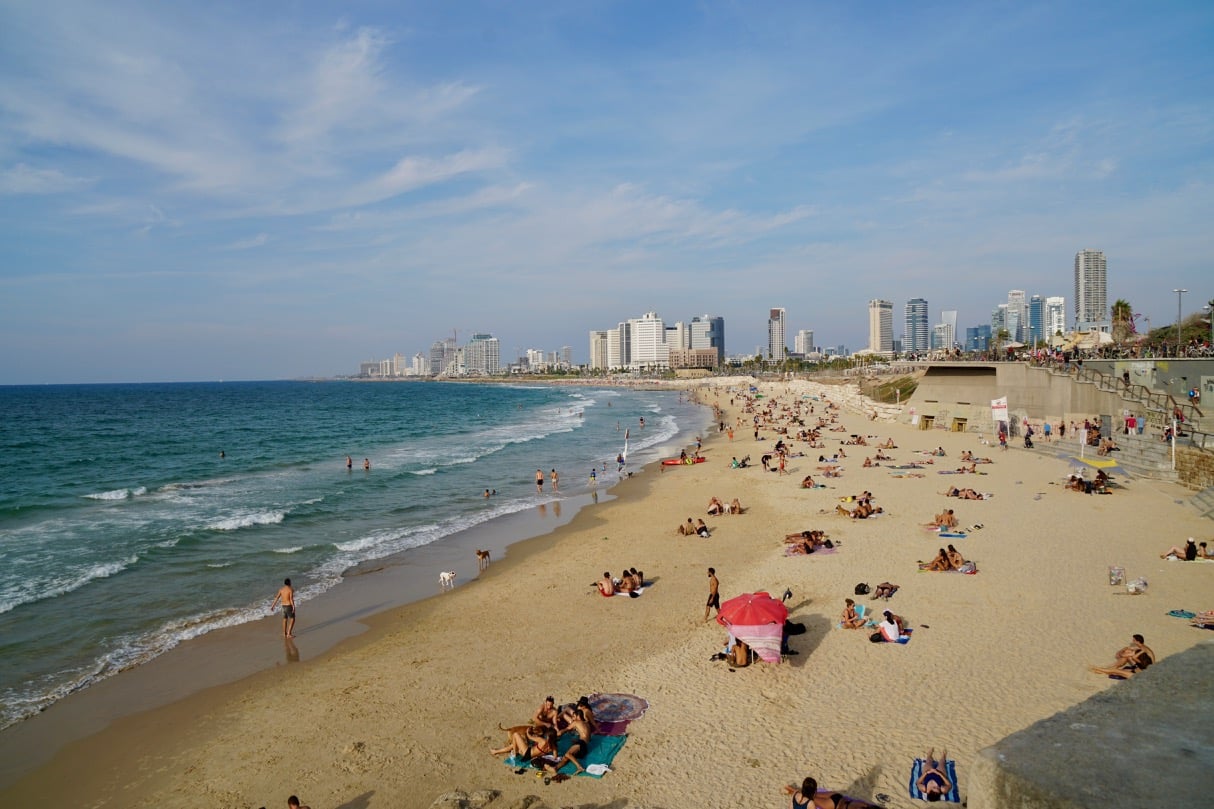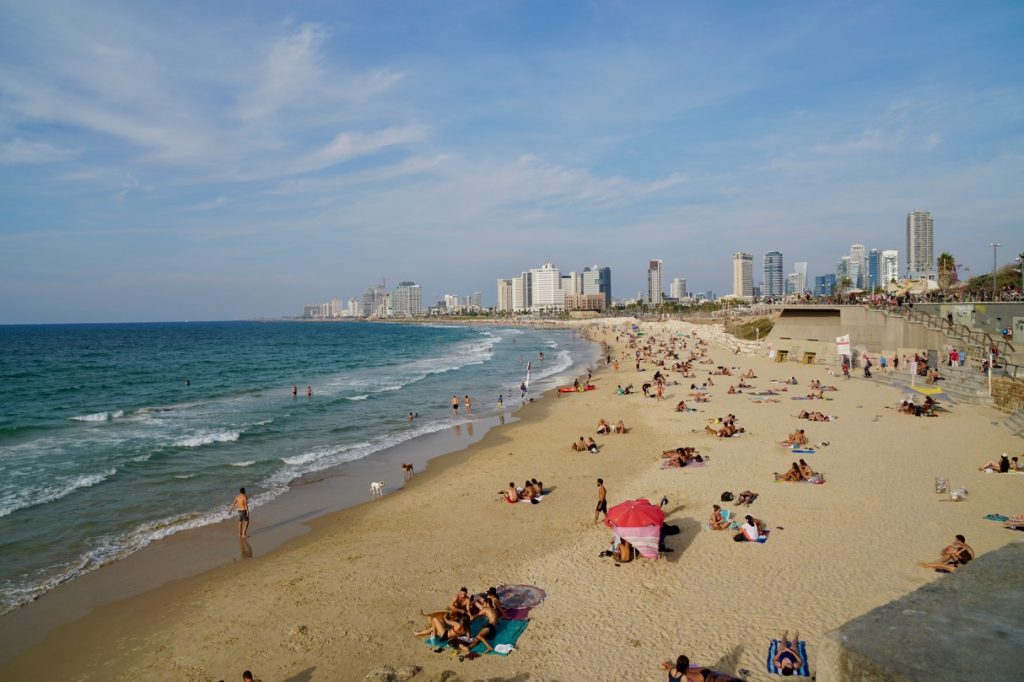 So I'm trying to stay awake watching the sun sink over the Mediterranean Sea.
When I was asked to lead this tour, I chose the title Sea, Stones and Stories because I felt these were the images I retained from the time I lived in the Middle-East from 2003-5. I always felt the presence of the sea, whether it was the ocean or the Dead Sea. The sea is also part of the story-telling landscape. Stones, because all over the West Bank, incredible rocks dot the biblical landscape.  And Stories because every person, every issue here tells a story. Sometimes it's a mythologised story, but there's always a narrative and I am here in my capacity as a storyteller.
So with Sea, Stones and Stories in mind, here's the culture list I provided to members of the Renaissance Tours group I'm about to meet.
I've read most of the books and I'll be using the content in my presentations. The films and newspaper articles are useful background and context.  I'm so excited to be in the Mid-East. Happy Reading!
Books:
Jerusalem, the biography – Simon Sebag Montefiore
City of Oranges – Adam LaBor
Jerusalem (the cookbook) – Yotam Ottolenghi
Where the Line is Drawn – Raja Shehadeh (memoir)
In Search of Fatima – Ghada Karmi (memoir)
To the End of the Land – David Grossman (novel)
Dispatches from an Israeli-Palestinian Life – Sayed Kashua (personal essays)
Kingdom of Olives and Ash – Michael Chabon, Ayelet Waldman (commentary)
American Priestess – Janet Fletcher Geniesse (non-fiction biography)
City on a Hilltop – Sara Yael Hirschhorn (commentary)
Letters to my Palestinian Neighbour – Yossi Klein Halevi (commentary)
Films:
Seven Days in Entebbe (2018)
Disobedience (2017)
Eyes of a Thief (2014)
Make Hummus Not War (2012)
Palestinian Film Festival (September)
Articles and features:
The Balfour Declaration: https://www.theguardian.com/commentisfree/2017/nov/01/arthur-balfour-declaration-100-years-of-suffering-britain-palestine-israel
https://en.wikipedia.org/wiki/Balfour_Declaration
The Kibbutz movement: https://www.jpost.com/Magazine/A-uniquely-Israeli-institution-543296
Archeology: https://www.jpost.com/Israel-News/Archeology-in-Israel-as-a-political-weapon-515922
American settlers: https://www.timesofisrael.com/how-to-square-a-circle-when-liberal-american-jews-become-israeli-settlers/
Settlements: https://www.newyorker.com/news/news-desk/the-map-of-israeli-settlements-that-shocked-barack-obama
Report: Israeli Settlement Expansion Continued as Hundreds of Housing Units are Approved
The Jewish State: https://slate.com/news-and-politics/2018/07/israels-nation-state-law-declares-the-country-the-historic-jewish-homeland-downgrades-the-status-of-arabic-and-names-jerusalem-as-israels-capital.html
The controversy of Jerusalem as Israel's capital explained:
A timeline:
https://www.bbc.com/news/world-middle-east-29123668