Interview With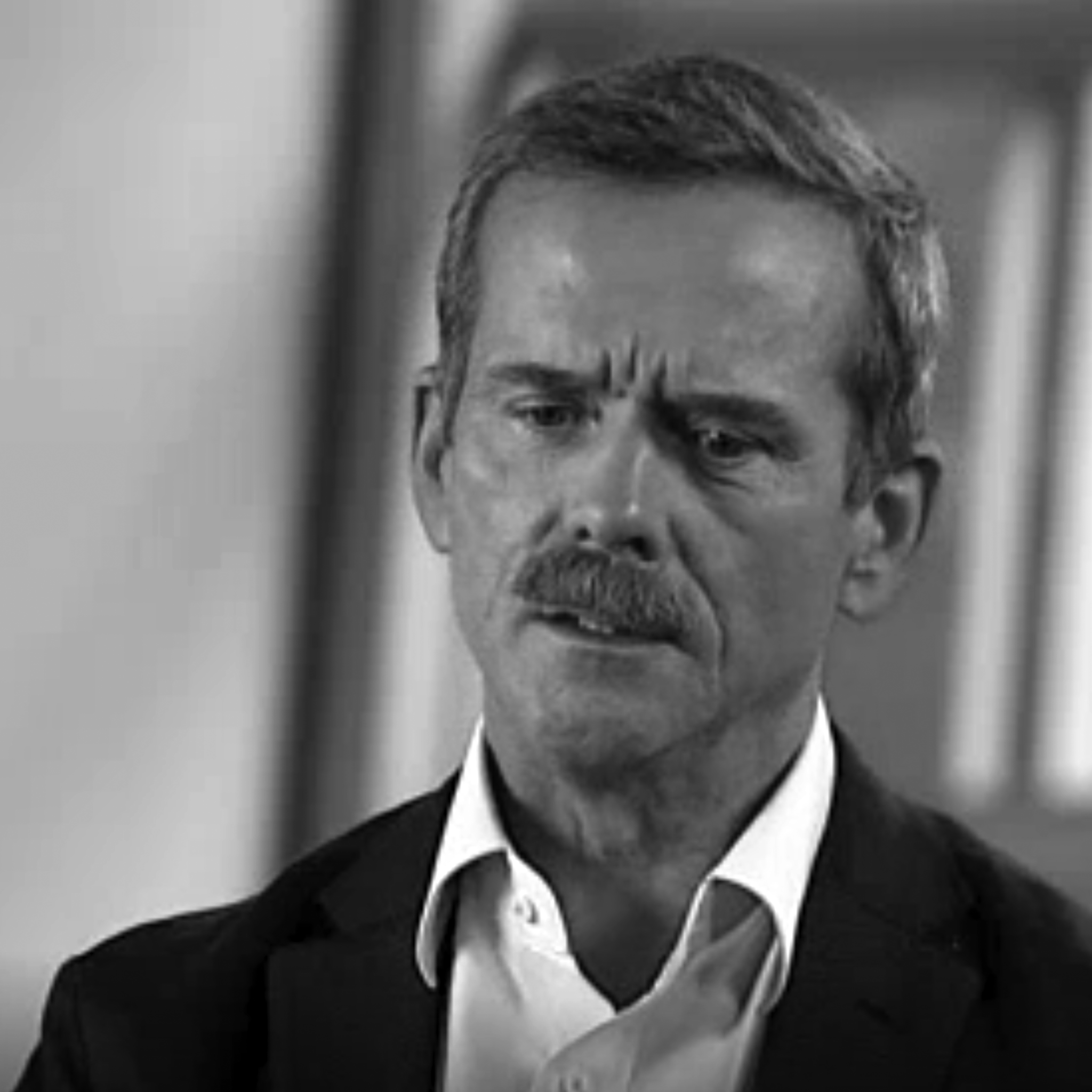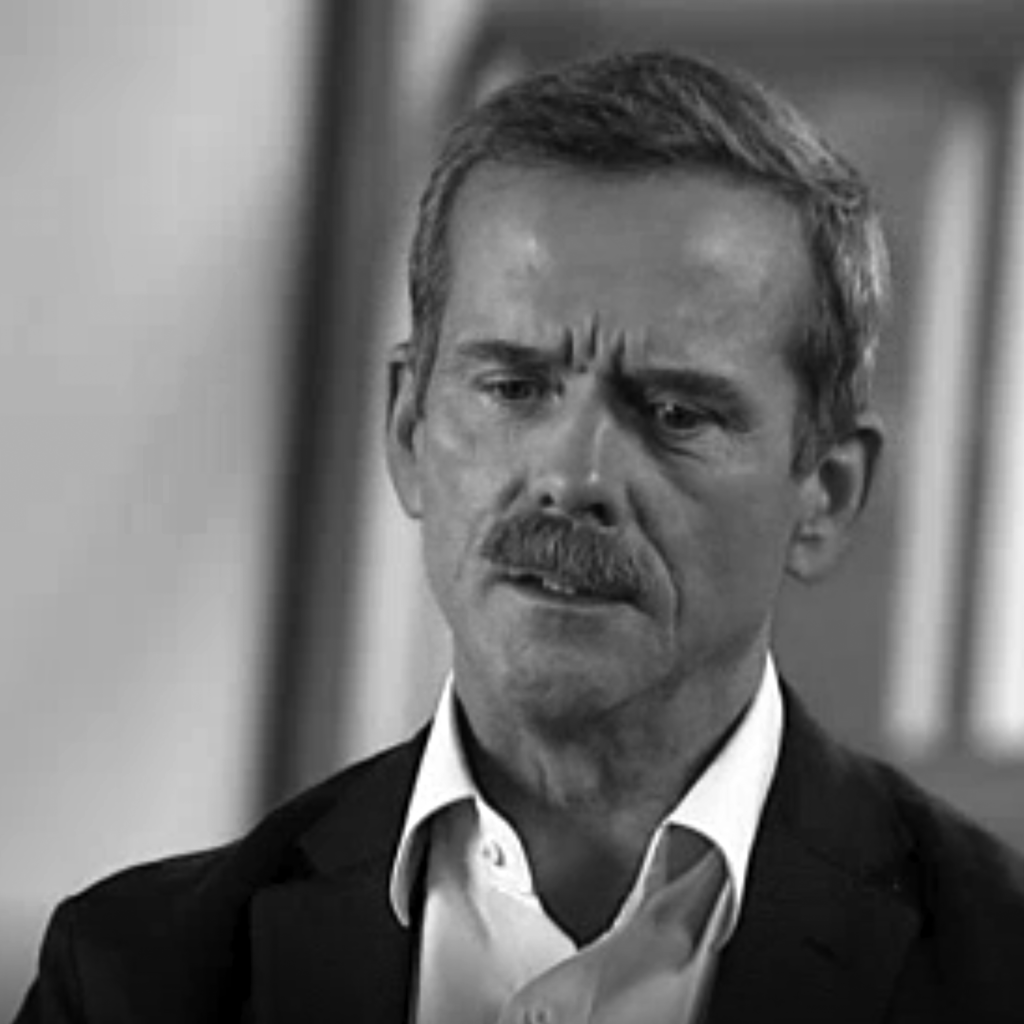 Chris Hadfield
Chris Hadfield is a former astronaut whose reflections from space – and weightless rendition of David Bowie's Space Oddity – made him an internet sensation.
He recently retired after a 20 year career as an astronaut, culminating in a spell as Commander of the International Space Station.
Among countless career highlights, there is one episode that continues to haunt him – the deaths of seven colleagues in the Space Shuttle Columbia disaster of 2003.